HPN Domains
$9.99 .com Domains
Registering a great domain name is easy!
How about YourSite.rocks?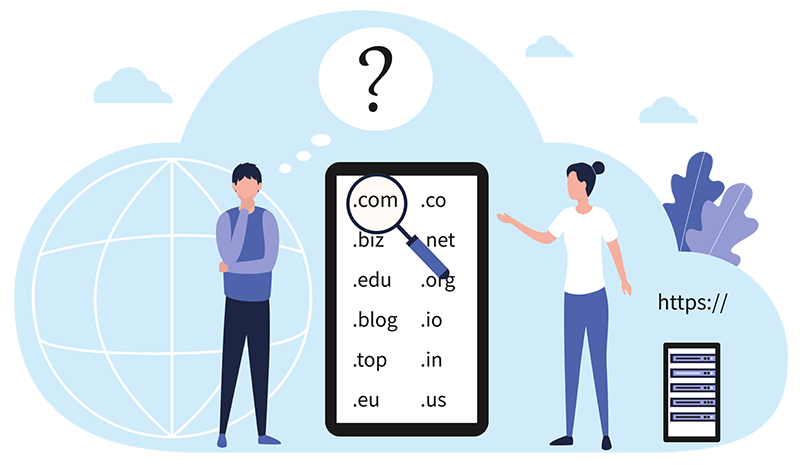 Get Started
It All Starts With A Domain
Register a .com domain for as little as $9.99/yr.
Search the 800+ Available Domain Extensions
Our Domains
Hundreds of Great New Domains
.com, .net and .org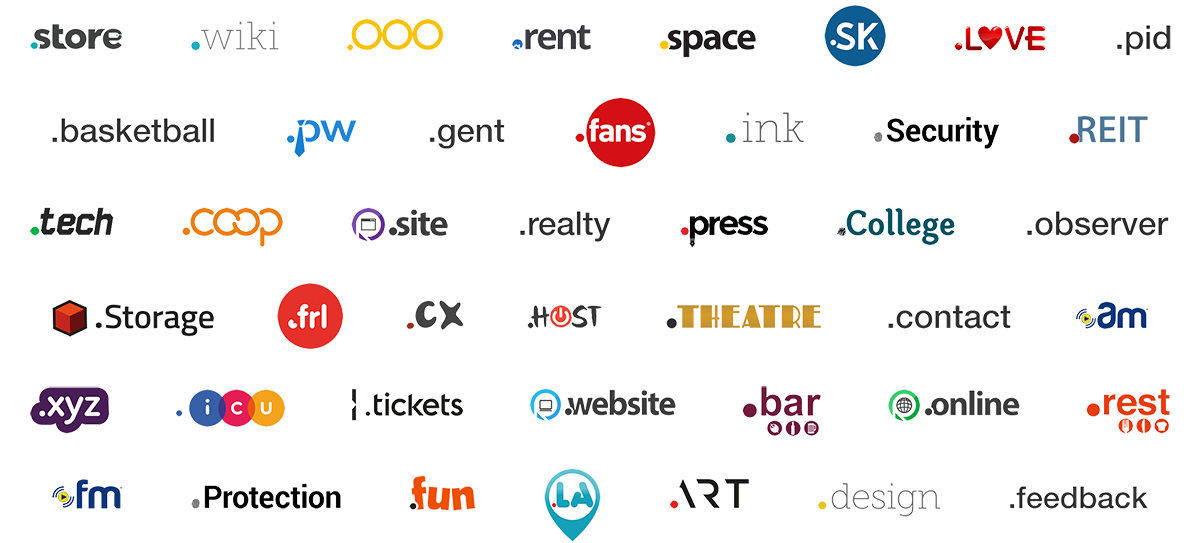 Our Features
Everything You'll Need

Domain Forwarding and Masking:
Direct any domain name you own to your website. Anyone who types that domain name into their browser is taken directly to your website.

Domain Locking:
Domain locking prevents accidental or intentional transfers of domain ownership and stops anyone from redirecting your nameservers.

Total DNS Control:
Manage your domain nameserver (DNS) records and set your email, FTP, sub-domains and website location all from one control panel.

Change of Registration:
Assign your domain name to someone else or change the contacts for your domain online anytime.

Status Alerts:
Monitor the status of your domain and get instant alerts if there's been a change.

Auto Renew Protection:
No need to watch expiration dates to make sure you renew on time! Auto renew keeps your domains  and other products in your name and under your control.
Domain Disclaimers
Special savings apply only to first year of registration. You must purchase entire section to qualify for special savings.
The final price may differ because of additional sales, fees, and promotions.
Products will automatically renew until cancelled. You may turn off the auto-renewal feature by visiting your account.
Change of registration may require a fee for certain domains.
The final price may differ because of additional sales, fees, and promotions.
Products will automatically renew until cancelled. You may turn off the auto-renewal feature by visiting your account.
Change of registration may require a fee for certain domains.
Be Anonymous
Keep The Bad Guys Away
Privacy Protection: $9.99/domain per year
Keep your private details… private.
As soon as you register with HPN Domains or any other registrar, your personal information is displayed in a public directory. Hackers and spammers often use this to compile email lists and steal domains.
When you add Privacy Protection to your domains:
We replace your name and contact details with our partner company's, Domains By Proxy. No one ever sees your name, address, email or phone number but us.
You still control your domains and all email addressed to them as well as the right to sell, renew or transfer them. Your domains are still 100% yours.
You may sleep better knowing your personal information isn't on display to the whole world.
F.A.Q.
Frequently Asked Questions
What's a domain name?
Domain names are created to make IP addresses easy to remember. Every computer has an IP address assigned to it – much like a street address. But instead of having to memorize each IP address number, we assign domain names to these numbers so we can easily remember them. The domain name system, or DNS, takes domain names and translates them into their IP addresses so that computers can communicate with one another.
When you enter a domain name into your web browser, the browser simply uses that domain to locate its corresponding IP address and then shows you the website associated with it. If you own a business, HPN Domains can help you find a domain name that best suits the business so you can easily promote your website.
Why do I need a domain name?
A domain name can serve as your distinct identity on the internet. If you want to promote yourself, your brand, or your business, a specialized domain name is essential. A domain that is tailored to your needs will make you look professional and capable and can boost your presence on the we so you get noticed.
If you're starting a business, a domain name search can help you become discoverable and accessible.
Can I get help in my domain name search?
Absolutely! Our domain name search tool can assist you by offering suggestions and alternatives to any domain you search. If you're still having issues or just want some guidance, our world-class, support team is available to help lead you towards the best domain name possible for your business or personal use.
Is there a limit on how long or short my domain can be?
Typically, there is a limit to a domain length, with the minimum being 1 character and the maximum being 63 characters. Ideally, you want your domain name to accurately reflect your brand, whether it's personal or business-oriented. Call us. We provide some guidelines for picking out a great domain name.
What if the domain I want is already taken?
Don't get discouraged in your domain name search if what you're looking for is already taken. We have a couple of ways for dealing with such a situation. You can try our Domain Broker Service, where we negotiate acquiring the domain from its current owner. We also offer a Domain Backorder service, where you purchase a backorder credit to give you a chance to get the domain when it goes into auction.
Can I purchase any domain extension?
A handful of domains will have restrictions on them, which means you can only purchase them if you meet or exceed certain criteria or have authorization (some examples are .gov, .edu and .mil). But most extensions are available to everyone. In fact, most country code Top Level Domains (ccTLDs) are available for anyone to purchase, even if you don't reside in the country code in question.
What They're Saying
Customer Testimonials
Thank you! Steve completed my email setup for me with very little assistance on my part. He answered all of my questions and even provided helpful feedback about the email account. I am so happy that I chose HPN Domains!
HPN Domains has great services along with a great support Team. I highly recommend for all of your domain registration needs.
I have very little experience with how everything connects. I was simply looking for a domain name. HPN Domains committed so much time to answer all my questions, explaining the whole connection and flow from website building to hosting to emails to domains. It was a wealth of information and shared so that I could understand it!
24/7 Award Winning Support
24/7 Technical Support & Sales
(480) 624-2500